The Picture of Dorian Gray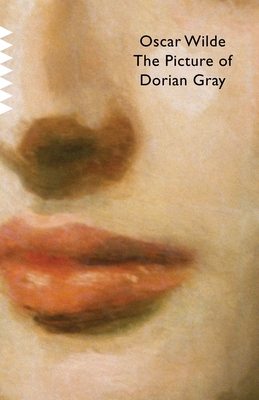 The Picture of Dorian Gray
Vintage Books, Paperback, 9780307743527, 194pp.
Publication Date: July 26, 2011
* Individual store prices may vary.
Shop Local
Enter your zip code below to find indies closest to you.
Description
"The Picture of Dorian Gray "is Oscar Wilde's enduringly popular story of a beautiful and corrupt man and the portrait that reveals all his secrets.
Entranced by the perfection of his recently painted portrait, the youthful Dorian Gray expresses a wish that the figure on the canvas could age and change in his place. When his wish comes true, the portrait becomes his hideous secret as he follows a downward trajectory of decadence and cruelty that leaves its traces only in the portrait's degraded image. Wilde's unforgettable portrayal of a Faustian bargain and its consequences is narrated with his characteristic incisive wit and diamond-sharp prose. The result is a novel that is as flamboyant and controversial as its incomparable author.
About the Author
Oscar Wilde (1854-1900) was an Irish-born poet, dramatist, and novelist. His works include collections of fairy stories; the novel The Picture of Dorian Gray; and many brilliantly witty plays, including what is often considered to be his masterpiece, The Importance of Being Earnest.