Crane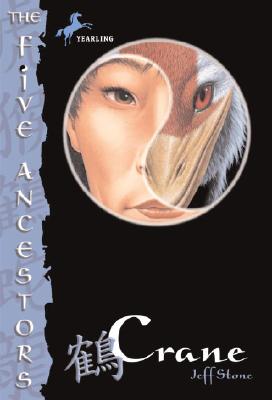 Crane
Yearling Books, Paperback, 9780375830785, 248pp.
Publication Date: February 26, 2008
* Individual store prices may vary.
Shop Local
Enter your zip code below to find indies closest to you.
Description
Hok, a crane-style Kung Fu master, is also a master at hiding. For the past 12 years, she has hidden the fact that she is a girl. Now her rogue brother, Ying, and his army have placed a huge price on her head. Fortunately, she manages to make it to Keifeng where she finds her mother and a "round-eye" with the very funny name of Charles. Together Hok and Charles start to make some sense of the magnitude of Ying's plans.
"From the Hardcover edition.