Doglands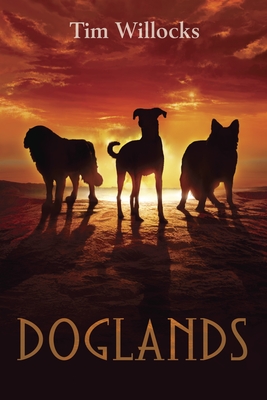 Doglands
Ember, Paperback, 9780375858185, 308pp.
Publication Date: September 25, 2012
* Individual store prices may vary.
Buy at Local Store
Enter your zip code below to purchase from an indie close to you.
or
Buy Here
Description
Furgul, a puppy born in a slave camp for racing greyhounds, has a terrible secret--he is himself only part greyhound. When the cruel owner of the camp recognizes Furgul's impure origins he takes Furgul to be killed, but Furgal manages a spectacular escape. Now Furgul must confront the indifference, complexity, warmth, and ferocity of the greater world, a world in which there seem to be two choices: live the comfortable life of a pet and sacrifice freedom or live the life of a free dog, glorious but also dangerous, in which every man will turn his hand against you.
In the best tradition of The Call of the Wild and Watership Down, novelist Tim Willocks offers his first tale for young adults, an allegorical examination of human life through a dog's eyes, infused with heart, heroism, and the mysteries of the spirit.
About the Author
TIM WILLOCKS was born in the north of England and became a doctor of medicine in 1983. He has written four novels for adults and during his life has lived with four unforgettable dogs: a German shepherd called Gul, a black and white greyhound called Auda, a black greyhound called Lily, and a white lurcher called Feargal. Tim lives on a mountain in Ireland.