Landscapes of the Passing Strange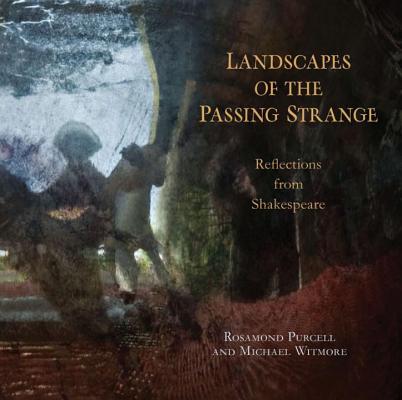 Landscapes of the Passing Strange
Reflections from Shakespeare
W. W. Norton & Company, Paperback, 9780393339482, 128pp.
Publication Date: November 2010
* Individual store prices may vary.
Shop Local
Enter your zip code below to find indies closest to you.
Description
Purcell has pioneered the technique of capturing reflections in antique mercury glass apothecary jars, resulting in haunting images that seem to move with the liquid quickness of ideas. These images are an attempt to capture Shakespeare's expansive imagination in action what Coleridge called his "myriad-mindedness": they take a visceral journey into the world of his plays. Witmore has paired each photograph with a short passage from Shakespeare's plays with an uncanny sense of the playwright's intent.
About the Author
Rosamond Purcell is the author of Bookworm and Owls Head. She lives in Medford, Massachusetts.

Michael Witmore is Director of the Folger Shakespeare Library in Washington DC, ?USA. His book, Culture of Accidents: Unexpected Knowledges in Early Modern England (Stanford, 2001) was the co-winner of the Perkins Prize for the Study of Narrative Literature in 2003. He is also the author of Pretty Creatures: Children and Fiction in the English Renaissance (Cornell, 2007)