The Boy Who Saved Baseball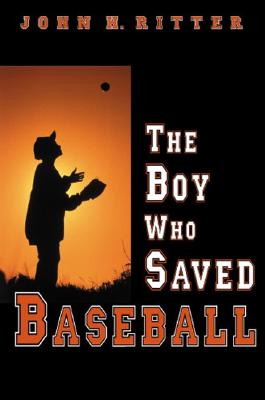 The Boy Who Saved Baseball
Philomel, Hardcover, 9780399236228, 224pp.
Publication Date: May 12, 2003
* Individual store prices may vary.
Shop Local
Enter your zip code below to find indies closest to you.
Description
Tom Gallagher finds himself in a tight spot. The fate of Dillontown rests on the outcome of one baseball game, winner take all. And it's all because Tom had to open his big mouth. If only he could get Dante Del Gato-the greatest hitter to ever play the game-to coach the team. But crazy ol' Del Gato hasn't spoken to folks in years, not after walking away from the game in disgrace just before his team played in its first World Series. Maybe Tom has one more hope: Cruz de la Cruz, the mysterious boy who just rode into town on horseback claiming to know the secret of hitting. Not to mention the secrets of Del Gato . . .