Dark Territory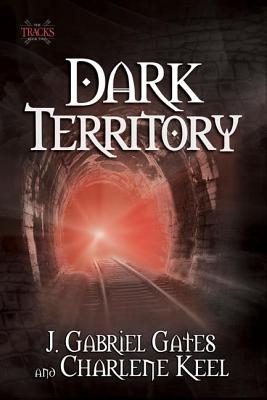 Dark Territory
HCI Teens, Paperback, 9780757315749, 504pp.
Publication Date: July 1, 2011
* Individual store prices may vary.
Buy at Local Store
Enter your zip code below to purchase from an indie close to you.
or
Buy Here
Description
Star-Crossed Love, Martial Arts, and Supernatural Evil meet at the Abandoned Tracks in the Deceptively Quaint town of Middleburg...When Ignacio Torrez moved from the rough streets of Los Angeles to a small town dead smack in the middle of nowhere, he never expected to find himself in the midst of a gang war. But, he soon learns, these are no ordinary gangs. The wealthy, preppie Toppers on one side of the tracks and the working-class Flatliners on the other adhere to a strict code of honor and use their deadly martial arts skills, taught to them by the wise Master Chin, to battle one another for pride, territory, and survival. When Raphael, leader of the Flatliners, falls for Aimee, a Topper girl, the rival gangs prepare for a bloody, all-out war. The only hope for peace between them lies within the dark territory of the abandoned train tunnels where the tracks cross. Under the direction of the mysterious and frightening Magician, the awesome power within the crossing sends the rivals on a terrifying mystical quest to fight the malevolent force that threatens the existence of Middleburg.