Ultraviolet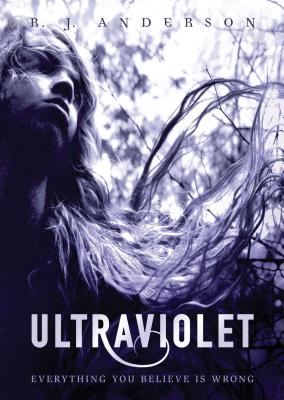 Ultraviolet
Carolrhoda Books, Hardcover, 9780761374084, 306pp.
Publication Date: September 1, 2011
* Individual store prices may vary.
Shop Local
Enter your zip code below to find indies closest to you.
Description
Ultraviolet is genre-bending paranormal YA about a 17-year-old girl named Alison whois a synesthete(she hears color, sees sound, etc), a tetrachromat (she can see into the ultraviolet part of the spectrum), and possibly a murderer. Her only hope is a fraud, a liar, and maybe an alien. Or so she says.