Fade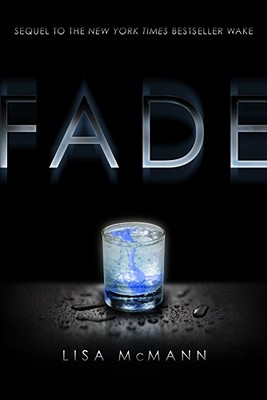 Fade
Simon Pulse, Hardcover, 9781416953586, 248pp.
Publication Date: February 2009
* Individual store prices may vary.
Shop Local
Enter your zip code below to find indies closest to you.
Description

SOME NIGHTMARES NEVER END.

For Janie and Cabel, real life is getting tougher than the dreams. They're just trying to carve out a little (secret) time together, but no such luck.

Disturbing things are happening at Fieldridge High, yet nobody's talking. When Janie taps into a classmate's violent nightmares, the case finally breaks open -- but nothing goes as planned. Not even close. Janie's in way over her head, and Cabe's shocking behavior has grave consequences for them both.

Worse yet, Janie learns the truth about herself and her ability -- and it's bleak. Seriously, brutally bleak. Not only is her fate as a dream catcher sealed, but what's to come is way darker than she'd feared....
About the Author
Lisa McMann is the New York Times bestselling author of Fade and Wake, as well as many short stories, one of which won a Templeton Award. She grew up in Michigan and now lives in Arizona with her husband, two kids, dog, and cat.