Polar Obsession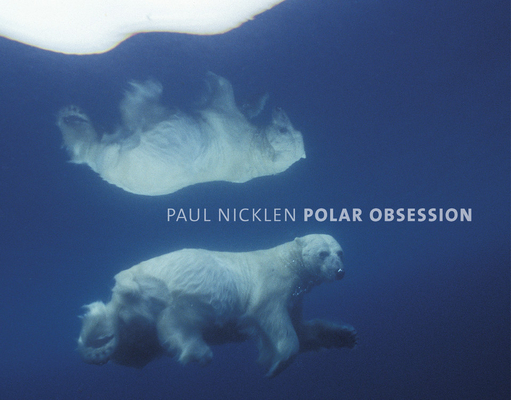 Polar Obsession
Focal Point, Hardcover, 9781426205118, 239pp.
Publication Date: November 10, 2009
* Individual store prices may vary.
Buy at Local Store
Enter your zip code below to purchase from an indie close to you.
or
Buy Here
Description
The Arctic is in Paul Nicklen's blood. Born and raised on Baffin Island, Nunavut, he grew up in one of the only non-Inuit families in a tiny native settlement amid the ice fields, floes, and frigid seas of Northern Canada. At an age when most children are playing hide-and-seek, he was learning life-and-death lessons of survival: how to read the weather, find shelter in a frozen snowscape, or live off the land as his Inuit neighbors had done for centuries.
Today Nicklen is a naturalist and wildlife photographer uniquely qualified to portray the impact of climate change on the polar regions and their inhabitants, human and animal alike. In a wise and wonderful intertwining of art and science, his bold expeditions plunge him into freezing seas to capture unprecedented, up-close documentation of the lives of leopard seals, whales, walruses, polar bears, bearded seals, and narwhals. Bathed in polar light, his images, inspiring and amazing, break new ground in photography and provide a vivid, timely portrait of two extraordinary, endangered ecosystems.
About the Author
Nicklen was raised in a tiny Inuit village on Baffin Island and has lived nearly all his life in the far north. His internationally acclaimed photographs have appeared in Natural History, International Wildlife, Equinox, and Canadian Geographic. Trained as a biologist, he is also an experienced wildeness guide.