The Hour Before Dawn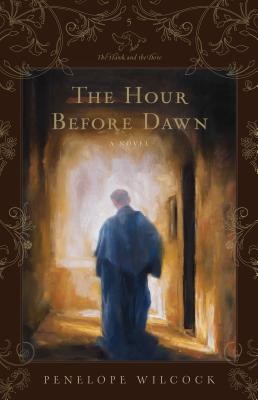 The Hour Before Dawn
Crossway Books, Paperback, 9781433526596, 221pp.
Publication Date: January 2012
* Individual store prices may vary.
Shop Local
Enter your zip code below to find indies closest to you.
Description
An awful crime has been committed.
A leader is shaken to the core.
And together the brotherhood looks toward the dawn of restoration.
Abbot John never knew he could feel this way--utterly empty, dazed, breakable. The agony of his soul felt as though the whole of him were racked . . . stretched . . . stretched . . . stretched to breaking, to the brink of tearing apart. Having just learned of an unthinkable family tragedy, the enormity of pain was more than he could bear. How could this have happened? What could he possibly do?
As heartache and suffering linger like a cold, dark night, the brothers of St. Alcuin undertake the greatest task of nurturing the grace of God in their souls as they eagerly await the coming dawn of healing and hope.
The Hour before Dawn explores the aftermath of trauma--the space between suffering and restoration--helping readers understand the grieving process and nurture an attitude of understanding and kindness.
About the Author
Penelope Wilcock is the author of The Hawk and the Dove Series and many other books such as "In Celebration of Simplicity" and "100 Stand-Alone Bible Studies". She has many years of experience as a Methodist minister and has worked as a hospice and school chaplain. She has five adult daughters and lives in Hastings, East Sussex.