The Wizard of Oz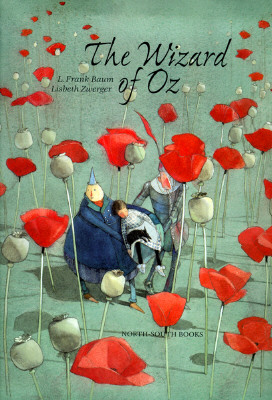 The Wizard of Oz
NorthSouth, Hardcover, 9781558586383
Publication Date: January 1999
* Individual store prices may vary.
Shop Local
Enter your zip code below to find indies closest to you.
Description
After being transported by a cyclone to the land of Oz, Dorothy and her dog are befriended by a scarecrow, a tin man, and a cowardly lion, who accompany her to the Emerald City to look for a wizard who can help Dorothy return home to Kansas.
About the Author
Lisbeth Zwerger was born in Vienna, where she later studied at the Academy of Art. Internationally renowned as one of the finest contemporary illustrators of children's literature, Zwerger chose "The Gift of the Magi" as the first American story she illustrated.