Crop Circles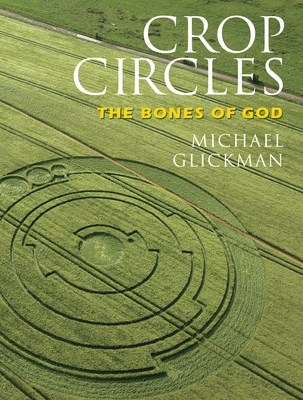 Crop Circles
The Bones of God
Frog in Well, Paperback, 9781583942284, 139pp.
Publication Date: May 12, 2009
* Individual store prices may vary.
Buy Now
or
Shop Local
Enter your zip code below to purchase from an indie close to you.
Description
How does mankind deal with miracles? This question has assumed a more-than-theoretical importance in the life of Michael Glickman, who has been witnessing the miraculous on a regular basis since he investigated his first crop circle in 1990. In the years since then, an intensive study of the crop-circle phenomenon in the region of its most important appearances—the English countryside—has given Glickman extraordinary personal insight into a subject usually known only through secondhand reports and speculation.

More than eight years in the writing, Crop Circles: The Bones of God is unique among books on this modern enigma in that it combines the author's firsthand field encounters with some of the most famous crop-circle formations (such as Alton Barnes 1990 and Silbury Hill 1997, as well as more recent circles) with intricate and dazzling analyses of the structure and content of those formations. This beautifully illustrated mix of personal narrative with detailed study informs a larger discussion of the role of crop circles in the modern world and their unprecedented promise of new chapters in the history of consciousness.