Mr. Untouchable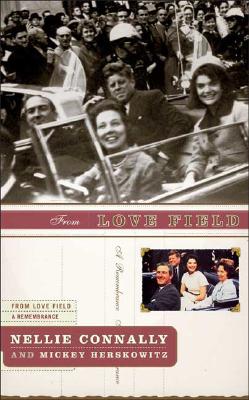 Mr. Untouchable
The Rise, Fall, and Resurrection of Heroin's Teflon Don
Rugged Land Books, Hardcover, 9781590710418, 308pp.
Publication Date: February 6, 2007
* Individual store prices may vary.
Not Currently Available for Direct Purchase
or
Shop Local
Enter your zip code below to purchase from an indie close to you.
Description
From inside the Federal Witness Protection Program, the "Black Godfather" chronicles the 1970s New York City underworld and the most devastating urban crime wave in history.
1962 LEROY "NICKY" BARNES walks out of Green Haven State Prison. There are an estimated 153,000 heroin abusers in the United States.
1977 Two million junkies score $100 million worth of Barnes's smack a year. Sporting flashy suits, riding in a Citroen with a Maserati engine and satisfying a wife while pleasuring a harem of mistresses, Barnes presides over a staggering multinational dealership that pushes dope and launders money with the efficiency of a Fortune 500 company. Despite President Nixon's creation of the Drug Enforcement Administration and New York State's adoption of the no tolerance Rockefeller drug laws, Barnes's operation seems impregnable.
How does a small-time hustler and heroin addict end up on the cover of the New York Times Magazine as MR. UNTOUCHABLE, the one gangster the Feds can't touch? And how is the future Mayor of New York City Rudolf Giuliani involved? With Machiavellian pragmatism matched with biblical fury, Barnes lays bare his life's remarkable trajectory--a rise, fall and resurrection defined by brutality, brotherhood and betrayal.
About the Author


Tom Folsom is the author of the New York Times bestseller The Mad Ones: Crazy Joe Gallo and the Revolution at the Edge of the Underworld. Folsom is also a writer, director, and producer of documentaries, and his work has appeared at Sundance and on A&E and Showtime. He lives in New York City with his wife.