The Wind That Wanted to Rest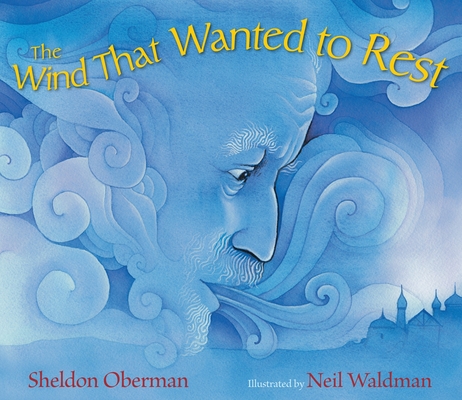 The Wind That Wanted to Rest
Boyds Mills Press, Hardcover, 9781590788585, 32pp.
Publication Date: March 2012
* Individual store prices may vary.
Shop Local
Enter your zip code below to find indies closest to you.
Description
An old and tired winter wind is searching for a place to rest. But wherever he goes, the wind is turned away, until his pain fuels a raging storm. Then he meets a good-hearted child who offers him a place to stay, and in gratitude the old wind leaves the child a lasting legacy. From Sheldon Oberman, author of the award-winning The Always Prayer Shawl, comes a timeless tale about the good that flows from kindness and understanding. Neil Waldman's stunnign art evokes the world of old Russia, where the story originated.

About the Author
Sheldon Oberman started writing in the mid-seventies, inspired by bedtime stories he told his children. He acted and directed in both film and stage plays, and toured North America as a professional storyteller.

Neil Waldman is author of The Golden City: Jerusalem's 3,000 Years and illustrator of The Passover Journey: A Seder Companion.