Inspirational Art Journal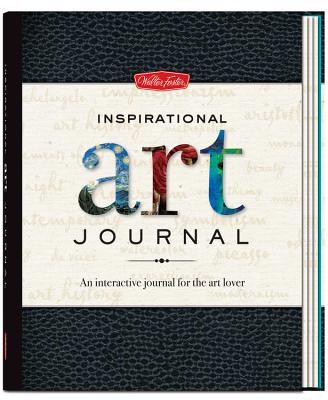 Inspirational Art Journal
An Interactive Journal for the Art Lover
Walter Foster Publishing, Hardcover, 9781600584268, 176pp.
Publication Date: January 2014
* Individual store prices may vary.
Shop Local
Enter your zip code below to find indies closest to you.
Description
In today's fast-paced world, creative people are as eager as ever to pursue their artistic passions; many simply don't have the time. Catering to this modern dilemma is the "Inspirational Art Journal, " which invites users to learn about art as they write their inspirations within the journal. Filled with fun tidbits, thought-provoking quotes, and stimulating prompts, "Inspirational Art Journal" encourages you to take time out of your busy day to contemplate art and the world around you.