Clubs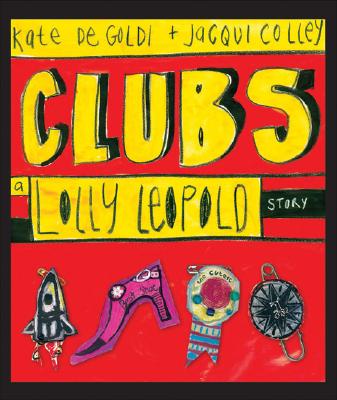 Clubs
Allen & Unwin Academic, Paperback, 9781741148916, 32pp.
Publication Date: April 2008
* Individual store prices may vary.
Shop Local
Enter your zip code below to find indies closest to you.
Description
Lolly Leopold, a smart, creative elementary school student, hates when it's club time at school. She doesn't quite fit with the Barbie Club or the Kitten Club; she could join the Lego Club, except they only create Lego wars, something Lolly finds too violent and dreadful; and the Harry Potter Club excludes girls. By the end of the school year, Lolly is one of only three students not in a club. When these three discover hidden similarities--all their names have five letters, they can spell their names backwards, and they have a taste for watching grass grow--they form their own club. The witty illustrations, sly humor, and inventive jokes that capture Lolly's worldview are insightful and entertaining.
About the Author