Pictish Warrior Ad 297-81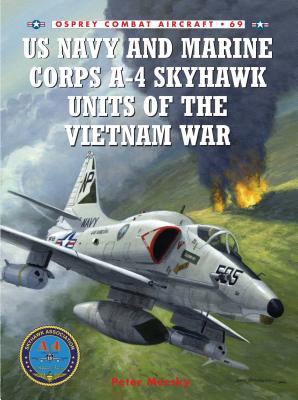 Pictish Warrior Ad 297-81
Osprey Publishing (UK), Paperback, 9781841763460, 64pp.
Publication Date: May 25, 2002
* Individual store prices may vary.
Buy at Local Store
Enter your zip code below to purchase from an indie close to you.
or
Buy Here
Description
First mentioned by name in AD 297, the Picts inhabited Northern Britain from the end of the 3rd century AD to the 9th. They rose to power in the devastation following Emperor Septimus Severus's repression of the Caledonians in AD 208, and dominated Northern Britain for over 500 years, before vanishing mysteriously. The Picts represent a high point of Celtic civilisation, remaining free and unconquered beyond the borders of the Roman world, and rising to become the first barbarians to form a recognisable 'nation'. This title takes a detailed look at their origins, and examines Pictish heroic and warrior society, covering education and training, appearance and equipment, the status of women, and the experience of battle.
About the Author
Paul Wagner is a founding member of the Stoccata School of Defence (www.stoccata.org), where he teaches classes and courses on various English weapons - shortsword, sword and buckler, longsword, quarterstaff, backsword and rapier - as well as German sword and buckler and medieval sword and big shield.

With over 50 history books in print, Angus is a widely recognised and much-published historian. While he specialises in military and naval history he has also written numerous more general history books, designed to make the subject more accessible to a wider audience. Uniquely he has been able to draw on his expertise as a senior museum curator who has worked on both sides of the Atlantic, as well as on his academic training as a historian and as a maritime archaeologist. His latest book is a full-length biography: Blackbeard: America's Most Notorious Pirate, which is published by Wiley & Sons. of New York (June 2006) Angus is also just finished writing a history of the Allied landings at Salerno in September 1943 for the British publisher Pen & Sword, and he is currently working on a new project, with the working title of Supership: The Quest for the Renaissance Battleship. Angus lives in Edinburgh, in Scotland.

Wayne Reynolds was born in Leeds, UK and attended art college in Middlesborough. He has had a life-long passion for illustration, and since 1991 has worked as a professional artist. Wayne has provided illustrations and source material for many gaming companies, creating figures, landscapes and interiors, as well as providing core characterisation. He is perhaps best known though for his work on titles such as '2000AD', 'Slaine', and 'Judge Dredd'. Wayne is also a keen modeller and historical re-enactor.