Fragile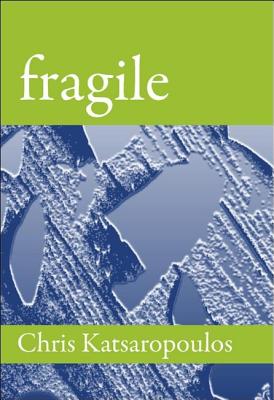 Fragile
Luminis Books, Inc., Paperback, 9781935462279, 212pp.
Publication Date: October 2009
* Individual store prices may vary.
Shop Local
Enter your zip code below to find indies closest to you.
Description
Interweaving the stories of three broken characters, this poignant novel traces the paths of Amelia Geist, Tris Holloway, and Holly Schenck. Amelia, in a lifelong act of penitence and defiance, has remained a virgin and saved herself for Tris, her first love, who abandoned her more than 50 years ago. A few weeks from retirement, Tris lives in the hills above Silicon Valley, trapped within a loveless marriage and shattered by his decision to leave Amelia all those years ago. Their only hope for reconnection is Holly, a single mother without means, who is trying to mend her life while confined to a hospital bed, a victim of her own suicide attempt. The fragmented stories of these individuals are linked by a profound truth and an astonishing connection that transcends the boundaries between this world and the next.
About the Author
Chris Katsaropoulos is the author of more than a dozen books, including three critically-acclaimed novels, Fragile, Antiphony, and Entrevoir, as well as Complex Knowing, the first collection of his poetry. He has been an editor at several major publishing houses and has published numerous trade books, textbooks, and novels over the course of his publishing career. Chris enjoys traveling, playing the piano and hiking in out of the way places. Visit antiphonyck.blogspot.com to read more, including his most recent poems.