Second Verse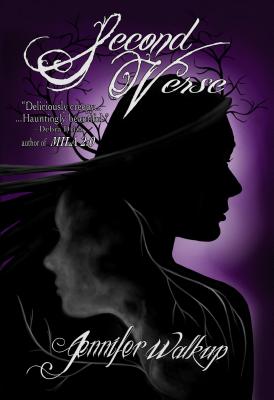 Second Verse
Luminis Books, Inc., Hardcover, 9781935462866, 200pp.
Publication Date: October 1, 2013
* Individual store prices may vary.
Buy at Local Store
Enter your zip code below to purchase from an indie close to you.
or
Not Currently Available for Direct Purchase
Description
When Lange Crawford and her family move to Shady Springs, Pennsylvania, she quickly settles into her new life, which includes a great group of friends, a crush on the songwriter Vaughn, and living in a haunted, 200-year-old farmhouse. Shady Springs also plays host to The Hunt, an infamous murder mystery festival where students solve a supposedly fake, gruesome murder scheme during the week of Halloween. During a seance in the farmhouse's creepy barn a few weeks before The Hunt, Lange and Vaughn hear a ghostly whisper begging for help. The mysterious voice leads them to uncover letters and photos left behind by a murdered girl, Ginny, and they become obsessed with her story and the horrifying threats that led to her murder. When they begin receiving the same threats Ginny did, though, it's clear that someone is willing to do whatever it takes to halt their snooping. Will they be able to discover how their own past is connected to Ginny's before they suffer her fate?
About the Author
When Jennifer Walkup isn't writing or reading, she's spending time with her husband and young sons, listening to Red Hot Chili Peppers, and coming up with costume ideas for Halloween. She's obsessed with good coffee and new recipes and likes broccoli on her pizza, flowers in her hair, flip-flops on her feet, and the number 13. A member of SCBWI, Jennifer also serves as fiction editor for The Meadowland Review and teaches creative writing at The Writers Circle. Second Verse is her first novel.