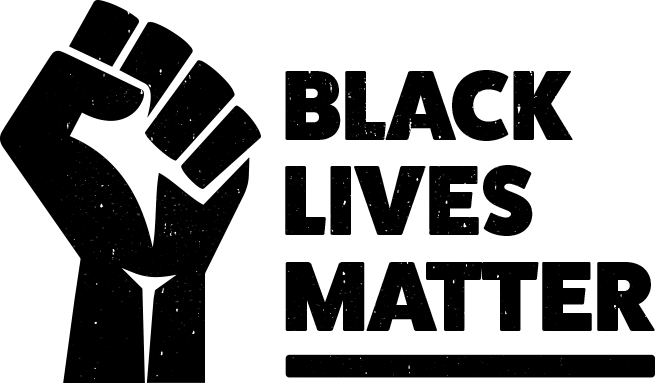 ABA's statement on Black Lives Matter:
Issued on June 3, 2020
We stand against racism and we support voices for justice.
Black Lives Matter.
Today and in the days ahead, we will be sharing antiracism resources and content from our past diversity programming, announcing new diversity and antiracism programming, reposting from Black-owned bookstores on social media, and centering Black voices.
ABA issued this statement following the murder of George Floyd by a police officer on May 25, 2020, and the resulting protests taking place in cities across the country.
Antiracism Resources:
A Google document created by activist Sarah Sophie Flicker and writer Alyssa Klein in May 2020 serves as a resource to white people and parents who want to engage in antiracism work. The document features articles, books, videos, podcasts, and movies and TV series that may help those working to better understand racism and advance their antiracism work. 
Reading Lists for Allies, Advocates, and All:
Bookshop: Equity, Justice, and Inclusion 2020 Community Read
Buzzfeed: An Essential Reading Guide for Fighting Racism
EmbraceRace: Looking for Excellent "Diverse" Books for Children? Start Here!
Libro.fm (audiobooks): This List is Anti-Racist