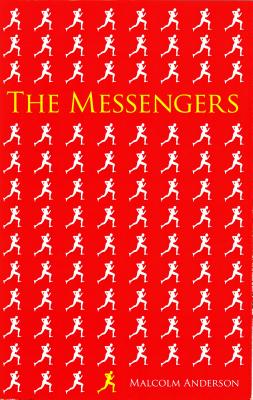 The Messengers
Paperback

* Individual store prices may vary.
Description
To most people, running a marathon seems a remarkable and remotely possible achievement, a major lifetime accomplishment. To run 100 or more marathons and ultra-marathons is even harder for people to comprehend, especially when you consider that more people have climbed Mt. Everest than run 100 marathons. The author conducted interviews with over one hundred and twenty of these amazing individuals from around the world, including Canada, United States, South Africa, United Kingdom, Ireland, Japan, Australia, New Zealand, and several European countries. We meet the men's and women's world record holders for the most marathons ever completed (and they are still running strong). We meet the clubs around the world that have been formed specifically for those who aspire to, and those who have completed 100 marathons or more. And we meet the people who make this network of clubs and runners possible. Simply, distance running is as much a social movement as it is a movement of the body. And this family -- this distance running 'tribe' -- even with the transformations, adversities and challenges faced, is full of very happy people.The book presents amazing stories of people from all walks of life. These are stories of courage, tenacity, resilience, humour, camaraderie and commitment. Learn about their experiences travelling, their training, the social connectedness of running marathons, and how these individuals make distance running an integral part of their lifestyle.
Experience Publisher, 9780968315842, 296pp.
Publication Date: August 1, 2011
or
Not Currently Available for Direct Purchase