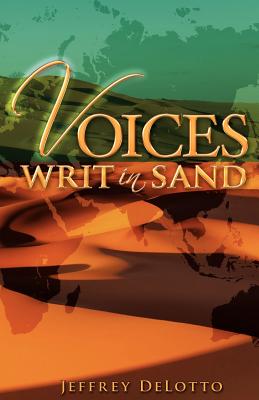 Voices Writ in Sand, Dramatic Monologues and Other Poerm
Paperback

* Individual store prices may vary.
Description
Jeffrey DeLotto's impressive new collection is aptly named as the poet gives voice to characters both historical and personal. From Geronimo-who curses his captors and his captivity-to the hapless sailor in "The Whistle Buoy"-who cannot make it to shore before sunset-DeLotto's narrators, like all of us, contemplate their mortality, "the deep mystery of the dark" to which they return again and again. And there is something timeless in the way the poet captures experiences of ephemeral simplicity-rounding up crabs boiled out of a stock pot, studying spiders inhabiting a sailboat, watching rain turn to snow. These poems haunt us with their challenging familiarity.
Lamar University Press, 9780985255237, 146pp.
Publication Date: August 31, 2012