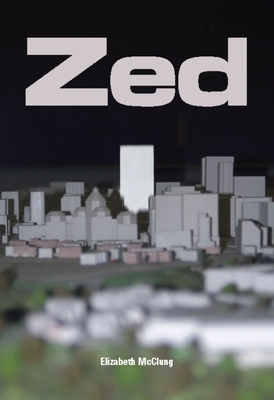 Zed
Paperback

* Individual store prices may vary.
Description
Zed is having a bad day. She's 12 and there's someone around who's killing kids, which she doesn't have time for. Already today, she's knifed a rapist, traded with half the drunks and addicts in town, talked to the dead, bargained with a sociopath, and extracted crucial information from a mental patient, and she hasn't even left the building. Welcome to The Tower, an urban development project no city wants to lay claim to; a place to steer clear of if at all possible, but if you can't, you'll fit right in. This vivid, claustrophobic novel is about madness, survival, and crumbling institutions, in the spirit of J.G. Ballard's High Rise or Iain Banks' The Wasp Factory.
Arsenal Pulp Press, 9781551521978, 278pp.
Publication Date: May 1, 2006
About the Author
Elizabeth McClung has an MFA in Creative Writing from Goddard College in Vermont. She currently lives in Cardiff, Wales.