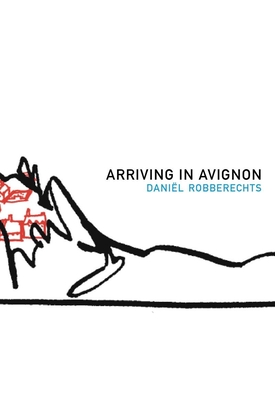 Arriving in Avignon
A Record
Paperback

* Individual store prices may vary.
Description
The Flemish writer Dani?l Robberechts (1937-1992) refused to identify his books as novels, stories, or essays, according them all equal status as, simply, writing. This liberation from genre gives his work, for all its apparent simplicity, an elusive, hypnotic quality, and no more so than in his debut, Arriving in Avignon, which records a young man's first encounter with that labyrinthine city, and his likewise meandering relationship with a girl from his home town-and indeed virtually every woman he meets. Hesistant and cautious, unable quite to enter nor turn away, the young man seems to circle Avignon endlessly, in the process attempting to delay his inevitable descent into maturity and monogamy. What seems at first like a cross between a memoir and a guidebook comes in time to be the story of a young man's dogged yet futile quest to know his own mind-unless it's the ancient city of Avignon itself that is our real protagonist: a mystery that can be approached, but never wholly solved.
Dalkey Archive Press, 9781564785923, 148pp.
Publication Date: October 14, 2010