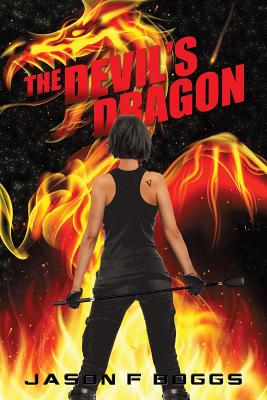 The Devil's Dragon
Paperback

* Individual store prices may vary.
Description
Set 80 years into the future, Nelson Jones, a young military cadet full of optimism, is enlisted into the New Era: a fascist regime that arises to rule the world after an attack from an alien species. Under the leadership of Earth's dictator with his ruthless enforcer, Nelson witnesses horrible abuses of power and is forced to confront his values and his world view to make difficult choices. When he happens across a small faction of resistance against this tyranny, Nelson must risk his life to do what he feels is right. Author Jason F. Boggs introduces a universe full of complex characters where the line that separates right from wrong is blurred. The Devil's Dragon is the first of a rich trilogy that explores what it means to be human, from a multiple of perspectives.
Mill City Press, Inc, 9781635054811, 516pp.
Publication Date: January 24, 2017