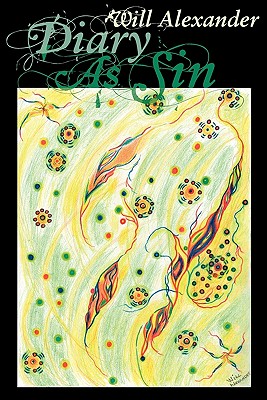 Diary as Sin
Paperback

* Individual store prices may vary.
Description
Diary as Sin is the powerful and evocative story of a blind girl, Rosanna Galvez. Confined to a private Catholic home in New Mexico, she unveils her beginnings as an incest baby - and moves through the odyssey beyond - with powerful incantatory language. Through poetic and often painful recall, Rosanna weaves a diary that will spellbind the reader with its imagistic and visionary prowess. Alexander cites Beckett, Bernhard and Goytisolo as an "ancestral trilology" for the work, living up to his forebears with some aplomb.
Skylight Press, 9781908011138, 172pp.
Publication Date: May 31, 2011