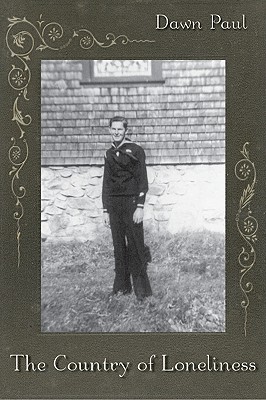 The Country of Loneliness
Paperback

* Individual store prices may vary.
Description
Fiction. What happens to a soldier after war? What happens to the people he comes back to? THE COUNTRY OF LONELINESS is about concentric circles of the effects of war--on soldiers and survivors, on mothers, sisters, widows, wives and children. Dawn Paul's richly nuanced book portrays the life of a Depression-era boy who naively hopes that soldiering will allow him to escape poverty and isolation. Though he returns physically intact from battle, he is scarred psychically--a bully and a terror to his family and himself. The novel alternates between a daughter's memories of growing up with this man who was both father and stranger, and the stories she creates of his boyhood and youth. It is through these acts of imagining and remembering that she seeks forgiveness and compassion. THE COUNTRY OF LONELINESS is a testament to the power of the imagination to transcend loss, estrangement and grief.
Marick Press, 9781934851074, 169pp.
Publication Date: October 1, 2009