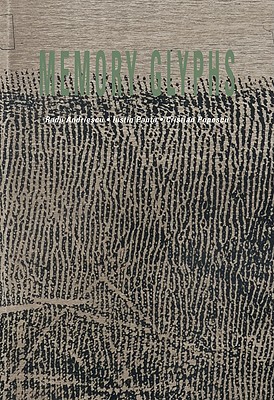 Memory Glyphs
Paperback

* Individual store prices may vary.
Description
Poetry. Southeastern European Studies. Selected and Translated from the Romanian by Adam J. Sorkin with Radu Andriescu, Mircea Ivanescu, and Bogdan Stafenescu. Some of the most groundbreaking works of European literature, such as Rimbaud's Illuminations and Baudelaire's Paris Spleen, have been prose poetry. The present volume--a substantial selection from three contemporary Romanian prose poets--draws on this tradition. Cristian Popescu experimented with personal myth by parodying his family and himself. The Bucharest found here is often sinister, cold, and dark. Displaying a mordant sensibility that could be called urban pastoral rather than political, he conducts his convivial disputations with God in the vernacular of the street. Iustin Panta, from Sibiu in Transylvania, is more lyrical and intimate in exploring his personal autobiography. An amalgam of form, his prose poem takes on an aura of suspended meaning, a constellation of objects, gestures, conversations, and private associations that eschews the grotesquerie and solecism found in Popescu's work. Radu Andriescu is from the artistic hotbed of Iasi, straddling the Moldavian border. His work is exuberant, direct, often manic (see his Club 8 Manifesto), and he is completely comfortable appropriating the forms of today's digital and media culture. A complex topography of language, his work ranges from the quotidian to inner meditations to fantasy, creating a texture that is thick with images and phrases often bordering on the absurd.
Twisted Spoon Press, 9788086264325, 176pp.
Publication Date: July 1, 2009
or
Not Currently Available for Direct Purchase