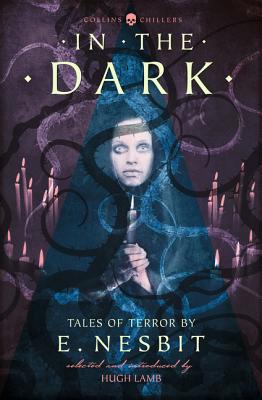 In the Dark (Paperback)
Tales of Terror by E. Nesbit (Collins Chillers) (HarperCollins Chillers)
HarperCollins, 9780008249014, 320pp.
Publication Date: February 6, 2018
* Individual store prices may vary.
Description
While Edith Nesbit's mainstream fiction has often been revived, her tales of terror - apart from one or two anthologized pieces - have fallen into unwarranted neglect.
In the context of her life and marriage to the priapic Hubert Bland, these powerfully told tales, with their frequent sexual overtones, reflect deep-seated fears and anxieties - in particular, childhood memories of seeing mummified corpses in a Bordeaux church and a lifelong dread of being buried alive.
But these are more than attempts at personal exorcism. Edith Nesbit was a natural storyteller and her gifts are shown to the full in this collection, which will do much to re-establish her as one of the most accomplished and entertaining ghost-story writers of the past hundred years.
About the Author
Hugh Lamb has spent over forty years delving into weird fiction. Tired of anthologies reprinting the same old stories, he tried his hand at editing his own. His main area of research is Victorian ghost stories and he has published five anthologies of these: Victorian Tales of Terror, Terror by Gaslight, Victorian Nightmares, Tales from a Gaslit Graveyard, and Gaslit Nightmares. A freelance journalist by profession, Hugh Lamb lives in Sutton, Surrey.