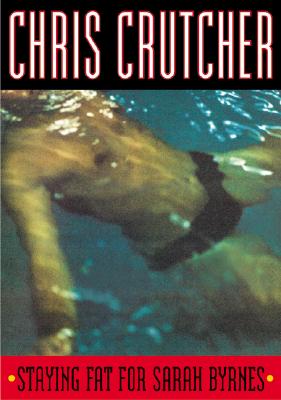 Staying Fat for Sarah Byrnes (Paperback)
Greenwillow Books, 9780060094898, 304pp.
Publication Date: March 18, 2003
Description
Sarah Byrnes and Eric have been friends for years. When they were children, his fat and her terrible scars made them both outcasts. Later, although swimming slimmed Eric, she stayed his closest friend.
Now Sarah Byrnes -- the smartest, toughest person Eric has ever known -- sits silent in a hospital. Eric must uncover the terrible secret she's hiding, before its dark currents pull them both under.
Praise For Staying Fat for Sarah Byrnes…
"A masterpiece."
-School Library Journal (*Starred Review*)

"[A] transcendent story of love, loyalty and courage…Superb plotting, extraordinary characters and crackling narrative…unforgettable."
-Publishers Weekly (* Starred Review *)

"Pulse-pounding, on both visceral and intellectual levels—a wild, brutal ride."
-Kirkus Review (Pointered Review)
Advertisement