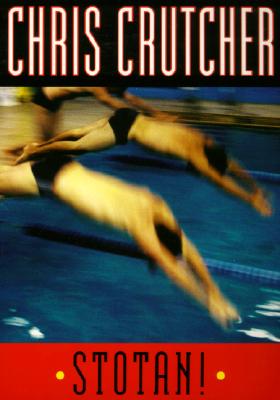 Stotan! (Paperback)
Greenwillow Books, 9780060094928, 272pp.
Publication Date: April 1, 2003
Description
Stotan: A cross between a Stoic and a Spartin
It's the last swimming season for Walker, Nortie, Lion, and Jeff, and their coach is building their self-discipline in a grueling four-hour-a-day test of stamina designed to bring them to the outer edge of their capabilities.
As it turns out, Stotan Week is also the week in which secrets are revealed, and the four friends must draw upon their new strengths for an endurance they never knew they'd need.
Advertisement