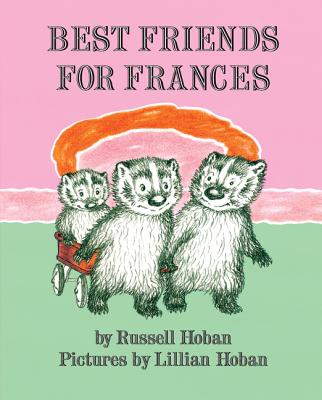 Best Friends for Frances (Hardcover)
HarperCollins, 9780060223274, 32pp.
Publication Date: August 27, 1969
Description
Frances doesn't think her younger sister Gloria can be her friend. Gloria is too small to throw or catch a ball. Besides, Albert is Frances's friend. But when Albert has a no-girls baseball game, Frances sets out to prove to Albert a thing or two about friendship--and a thing or two about what girls can do. Along the way, Frances discovers that sisters can indeed be friends . . . maybe even best friends.
Now reillustrated in lovely soft pastels by original artist Lillian Hoban, this satisfying story of friendship is sure to have the many fans of this irresponsible badger cheering once again.
Advertisement