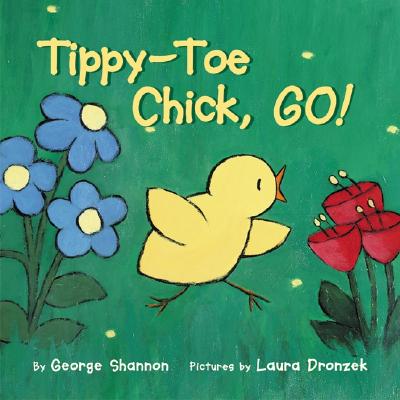 Tippy-Toe Chick, Go! (Hardcover)
Greenwillow Books, 9780060298234, 32pp.
Publication Date: January 21, 2003
Description
Ruff-Ruff-Ruff-Ruff-Ruff
There is a big grumpy dog blocking the way to the garden What can Hen and her three chicks do? The sweet itty-bitty beans and potato bugs (this family's favorite treat) are in the garden. And Hen and her chicks are Hungry
Hen, Big Chick, and Middle Chick are no match for Dog. And Little Chick? Well, Little Chick is too little. Or is she?
When you are small, you can also be brave and fast and resourceful, and -- as Little Chick discovers -- sometimes your family depends on you
Advertisement