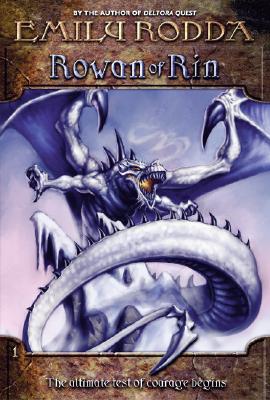 Rowan of Rin #1 (Paperback)
Rowan of Rin
Greenwillow Books, 9780060560713, 176pp.
Publication Date: February 17, 2004
* Individual store prices may vary.
Description
Bravest heart will carry on when sleep is death, and hope is gone.
Rowan doesn't believe he has a brave heart. But when the river that supports his village of Rin runs dry, he must join a dangerous journey to its source in the forbidden Mountain. To save Rin, Rowan and his companions must conquer not only the Mountain's many tricks, but also the fierce dragon that lives at its peak.