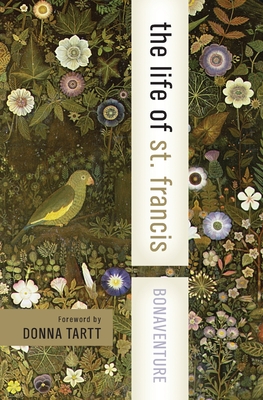 The Life of St. Francis (Paperback)
HarperOne, 9780060576523, 165pp.
Publication Date: September 1, 2009
Description
A classic work of Christian literature commissioned by the Franciscan Order in the year 1250, The Life of St. Francis by St. Bonaventure--the Tuscan scholastic theologian and the greatest Franciscan mystic after St. Francis himself--is both a biography and an enlightening and inspiring spiritual treatise. A noteworthy addition to the HarperCollins Spiritual Classics series with a foreword by Donna Tartt, author of The Little Friend and The Secret History, this new edition of Bonaventure's The Life of St. Francis reflects profoundly on the life of the virtues which Francis presented as the ideal of Gospel perfection.
Advertisement