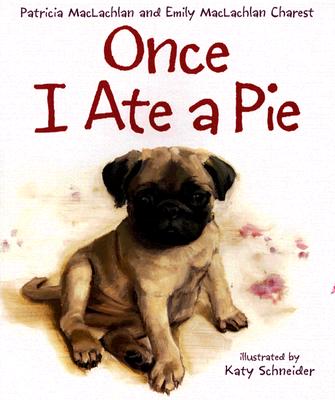 Once I Ate a Pie (Hardcover)
Joanna Cotler Books, 9780060735319, 40pp.
Publication Date: April 25, 2006
Description
A sweet and funny collection of poems by Patricia MacLachlan, the author of the Newbery Medal-winning Sarah, Plain and Tall.
It's a dog's life
Every dog has a tail to wag . . . and a tale to tell. Patricia MacLachlan and Emily MacLachlan Charest asked a collection of canines to speak up--and so they do, in words, barks, and yips. Captured here are accounts of happy days filled with squeaky toys, good smells, plenty of naps, and the very important jobs they do for the people they love to love.
Advertisement