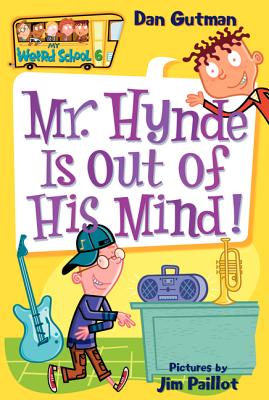 Mr. Hynde Is Out of His Mind! (Paperback)
HarperCollins, 9780060745202, 112pp.
Publication Date: March 29, 2005
Description
Something weird is going on
Music class is awesome The teacher, Mr. Hynde, raps, break-dances, and plays bongo drums on the principal's bald head. But he goes too far when he tries to make A.J. kiss Andrea in the school play. Yuck Will A.J. survive?
Advertisement