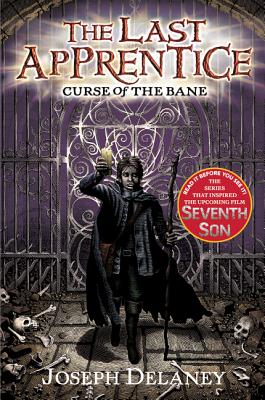 Curse of the Bane (Paperback)
Greenwillow Books, 9780060766238, 455pp.
Publication Date: July 24, 2007
Description
The Spook and his apprentice, Thomas Ward, rid the county of witches, ghosts, boggarts, and other creatures of the dark. And there's some unfinished business to attend to in Priestown. Deep in the catacombs lurks a creature the Spook has never been able to defeat; a force so evil that the whole county is in danger. The Bane
But the Bane is not their only enemy. The Quisitor arrives, intent on hunting down anyone who meddles with the dark. Thomas Ward and the Spook must prepare for the battle of their lives.
Advertisement