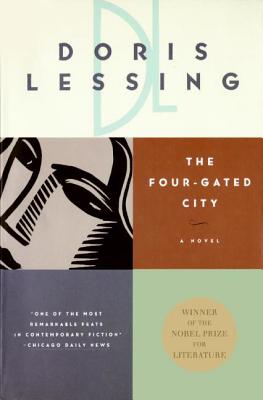 The Four-Gated City (Paperback)
Harper Perennial, 9780060976675, 672pp.
Publication Date: September 1, 1995
* Individual store prices may vary.
Description
Dorris Lessing's classic series of autobiographical novels is the fictional counterpart to Under My Skin. In these five novels, first published in the 1950's and 60s, Doris Lessing transformed her fascinating life into fiction, creating her most complex and compelling character, Martha Quest.
About the Author
Winner of the 2007 Nobel Prize in Literature, Doris Lessing was one of the most celebrated and distinguished writers of our time, the recipient of a host of international awards. She wrote more than thirty books—among them the novels Martha Quest, The Golden Notebook, and The Fifth Child. She died in 2013.