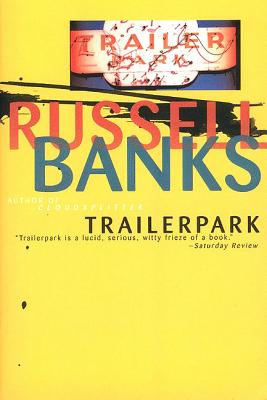 Trailerpark (Paperback)
Harper Perennial, 9780060977061, 288pp.
Publication Date: May 10, 1996
Description
Get to know the colorful cast of characters at the Granite State Trailerpark, where Flora in number 11 keeps more than a hundred guinea pigs andscreams at people to stay away from her babies, Claudel in number 5 thinks he is lucky until his wife burns down their trailer and runs off with Howie Leeke, and Noni in number 7 has telephone conversations with Jesus and tells the police about them. In this series of related short stories, Russell Banks offers gripping, realistic portrayals of individual Americans and paints a portrait of New England life that is at once dark, witty, and revealing.
Advertisement