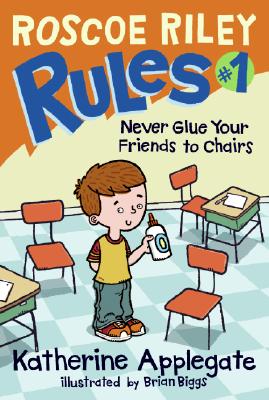 Never Glue Your Friends to Chairs (Hardcover)
HarperCollins Publishers, 9780061148828, 79pp.
Publication Date: May 27, 2008
Description
If the kids can't sit still for the class performance, Roscoe's teacher could be in big trouble. Fortunately Roscoe has a plan to save her--a super, mega, gonzo plan What could go wrong?
Advertisement