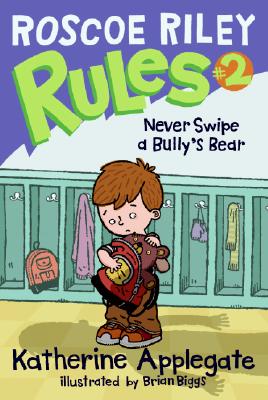 Roscoe Riley Rules #2: Never Swipe a Bully's Bear (Paperback)
Never Swipe a Bully's Bear
HarperCollins, 9780061148835, 79pp.
Publication Date: May 27, 2008
Description
Pig-napped
When Roscoe's stuffed pig goes missing, he is convinced that Wyatt, the class bully, is responsible. When Roscoe finds out where Wyatt keeps his teddy bear, he decides to give that old bully a taste of his own medicine. That will fix everything. Won't it?
Advertisement