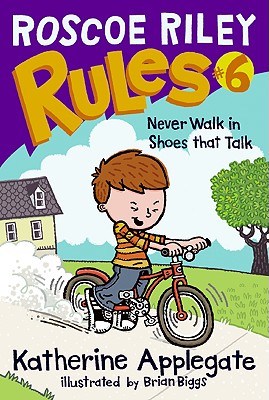 Never Walk in Shoes That Talk (Hardcover)
HarperCollins Publishers, 9780061148927, 78pp.
Publication Date: June 23, 2009
Description
Mr. Destructo-Feet
Roscoe's friend Gus wants a pair of cool new shoes. But Gus's parents won't buy them until his old, boring ones are worn out--and that could take forever. Luckily, if there's one thing Roscoe is good at, it's destroying things. . . .
Advertisement