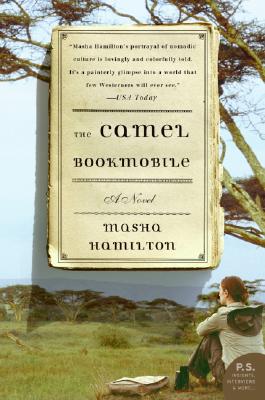 The Camel Bookmobile
A Novel
Paperback

* Individual store prices may vary.
Fall '08/Winter '09 Reading Group List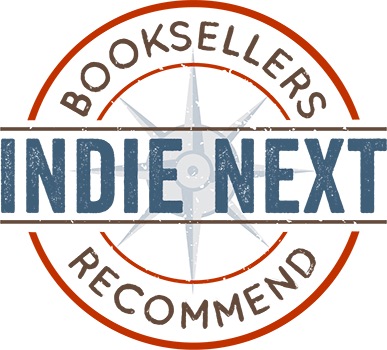 "When Fiona Sweeney, a librarian from New York City, goes to Kenya to help start a traveling library that brings books to nomadic tribes, she finds that her good deed is complicated by the conflict between those who favor opening the community to the outside world and those who fear the loss of their traditional way of life. Hamilton's novel raises important questions about the role of education and cultural differences, and how one person really can make a difference."
— Erica Caldwell, Present Tense, Batavia, NY
View the List
Description
Fiona Sweeney wants to do something that matters, and she chooses to make her mark in the arid bush of northeastern Kenya. By helping to start a traveling library, she hopes to bring the words of Homer, Hemingway, and Dr. Seuss to far-flung tiny communities where people live daily with drought, hunger, and disease. Her intentions are honorable, and her rules are firm: due to the limited number of donated books, if any one of them is not returned, the bookmobile will not return.
But, encumbered by her Western values, Fi does not understand the people she seeks to help. And in the impoverished small community of Mididima, she finds herself caught in the middle of a volatile local struggle when the bookmobile's presence sparks a dangerous feud between the proponents of modernization and those who fear the loss of traditional ways.
Praise For The Camel Bookmobile: A Novel…
"Masha Hamilton's portrayal of nomadic culture is lovingly and colorfully told" — USA Today
Hamilton presents a rare and balanced perspective . . . using rich and evocative prose . . . Highly recommended. — Library Journal
"a poignant, ennobling, and buoyant tale of risks and rewards, surrender and sacrifice" — Booklist (starred review)
"The Camel Bookmobile vibrates with the life and landscape of Africa" — BookPage
"captivating" — Entertainment Weekly
"Hamilton's captivating third novel...weaves memorable characters and elemental emotions in artful prose." — Publishers Weekly
"Inspired by real events, this captivating story about a determined chick with a big heart will touch you deeply." — Cosmopolitan
Harper Perennial, 9780061173493, 336pp.
Publication Date: April 1, 2008
About the Author
A journalist who has worked for NBC Mutual Radio, the Los Angeles Times, the Associated Press, and other well-known news organizations, Masha Hamilton is the author of The Distance Between Us and Staircase of a Thousand Steps. She lives with her family in New York City.