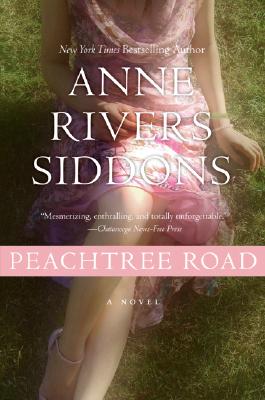 Peachtree Road (Paperback)
Avon Books, 9780061256240, 797pp.
Publication Date: March 18, 2008
Description
Headstrong, independent, and devastatingly beautiful Lucy Bondurant Chastain Venable will never become the demure Southern lady her family requires--while her older cousin, Sheppard Gibbs Bondurant III, is too shy and bookish, a far cry from the suave, gregarious Southern gentleman he's expected to be. In the Bondurants' sprawling home on Atlanta's Peachtree Road, these two will be united by a fierce tainted love--and torn apart by a smoldering rage fanned by the cruelty of years and the unbending demands of privilege.
A masterful tale of love, hate, and rebellion set in an elite world of class and wealth, New York Times bestselling author Anne Rivers Siddons's Peachtree Road is the unforgettable story of the turbulent growth of a great Southern city and of two people cursed by blood and birth.
Advertisement