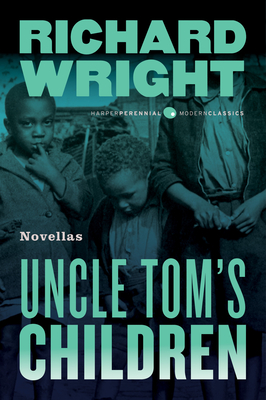 Uncle Tom's Children (P.S.) (Paperback)
Harper Perennial, 9780061450204, 269pp.
Publication Date: April 29, 2008
Description
Set in the American Deep South, each of the powerful novellas collected here concerns an aspect of the lives of black people in the post-slavery era, exploring their resistance to white racism and oppression. Originally published in 1938, Uncle Tom's Children was the first book from Richard Wright, who would continue on to worldwide fame as the author of numerous works, most notably the acclaimed novel Native Son and his autobiography, Black Boy.
Advertisement