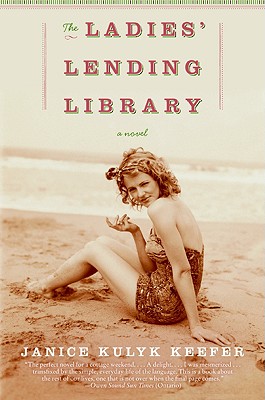 The Ladies' Lending Library (Paperback)
Harper Paperbacks, 9780061479076, 355pp.
Publication Date: January 6, 2009
Description
It is August of 1963, the year of the Taylor/Burton film epic Cleopatra, showcasing a passion too grand to be contained on the movie screen. The women of the Kalyna Beach cottage community gather for gin and gossip, trading the current racy bestsellers among themselves as they seek a brief escape from the predictable rhythms of children and chores. But dramatic change is coming this summer as innocence falters and the desire for change reaches a boiling point, threatening to disrupt the warm, sweet, heady days and the lives of parents and children, family and friends, forever.
Advertisement