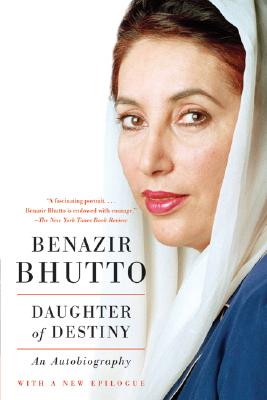 Daughter of Destiny: An Autobiography (Paperback)
An Autobiography
Harper Perennial, 9780061672682, 480pp.
Publication Date: April 15, 2008
Fall '08/Winter '09 Reading Group List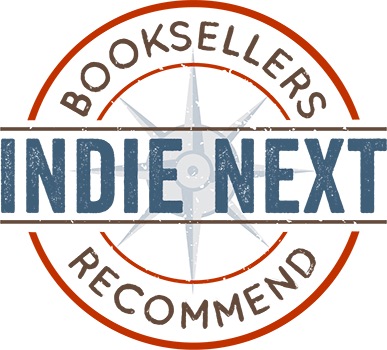 "Daughter of Destiny is at once tragic and inspiring. Bhutto, who was assassinated on December 27, 2007, was the first woman elected to lead a Muslim country. Her unwavering passion for Pakistan is a testament to her strength and belief in her country. This is a woman whose words need to continue on after her death, and whose courageous actions need to be remembered."
— Clara Sayre, Sacred Path Books & Art, Cleveland, OH
View the List
Description
Daughter of Destiny, the autobiography of Benazir Bhutto, is a historical document of uncommon passion and courage, the dramatic story of a brilliant, beautiful woman whose life was, up to her tragic assassination in 2007, inexorably tied to her nation's tumultuous history. Bhutto writes of growing up in a family of legendary wealth and near-mythic status, a family whose rich heritage survives in tales still passed from generation to generation. She describes her journey from this protected world onto the volatile stage of international politics through her education at Radcliffe and Oxford, the sudden coup that plunged her family into a prolonged nightmare of threats and torture, her father's assassination by General Zia ul-Haq in 1979, and her grueling experience as a political prisoner in solitary confinement.
With candor and courage, Benazir Bhutto recounts her triumphant political rise from her return to Pakistan from exile in 1986 through the extraordinary events of 1988: the mysterious death of Zia; her party's long struggle to ensure free elections; and finally, the stunning mandate that propelled her overnight into the ranks of the world's most powerful, influential leaders.
Advertisement