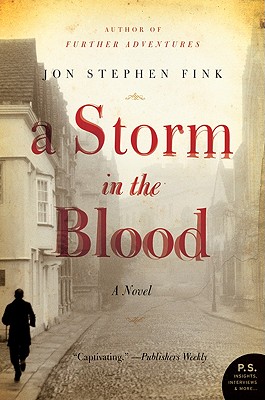 A Storm in the Blood (Paperback)
Harper Perennial, 9780061715426, 388pp.
Publication Date: October 13, 2009
Description
A Storm in the Blood is a wise and searching historical novel of political intrigue and terrorist action in turn-of-the-century London from Jon Stephen Fink, acclaimed author of Further Adventures. Based on the compelling true story of the Houndsditch Murders and the Siege of Sidney Street, A Storm in the Blood ushers readers into a world of violence, political crime, ethnic unrest, police oppression, and political subterfuge that speaks directly to an audience attuned to the backgrounds of modern terrorist actions from 9/11 to Mumbai.
Advertisement