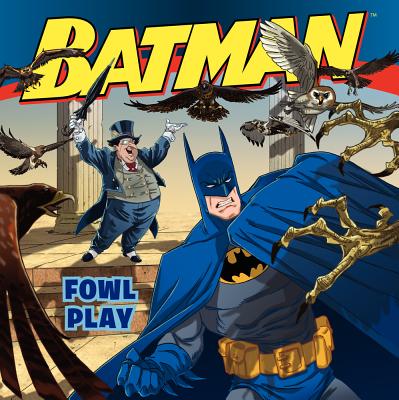 Batman Classic: Fowl Play (Paperback)
Fowl Play
HarperFestival, 9780061885365, 24pp.
Publication Date: December 26, 2012
Description
When migratory birds fail to return to Gotham and a rash of very strange crimes hits, Batman is able to determine a single culprit: the Penguin. The villain has been training birds in his underground aviary and sending them out to do his bidding. The Dark Knight must fight off and free the feathered flunkies before he can capture the turkey behind it all.
Advertisement